Donate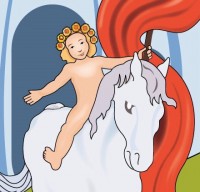 Have you enjoyed some of my services so far?
Is your life better, your heart brighter, your step lighter in some way?
Would it uplift you to acknowledge your benefits with a contribution from your heart?
If so, donate any amount that makes you smile!
YOUR CONTRIBUTION WILL BE USED FOR:
Website Maintenance
Video Equipment upgrade
Improved Production Quality
Marketing Materials
Office Expenses
Educational Outreach to populations in need
Creating Virtual Retreats
Bringing a large smile to my heart!
Thank you from the bottom of my heart!
Adonata
If you have other suggestions of how I may apply your contribution, let me know!